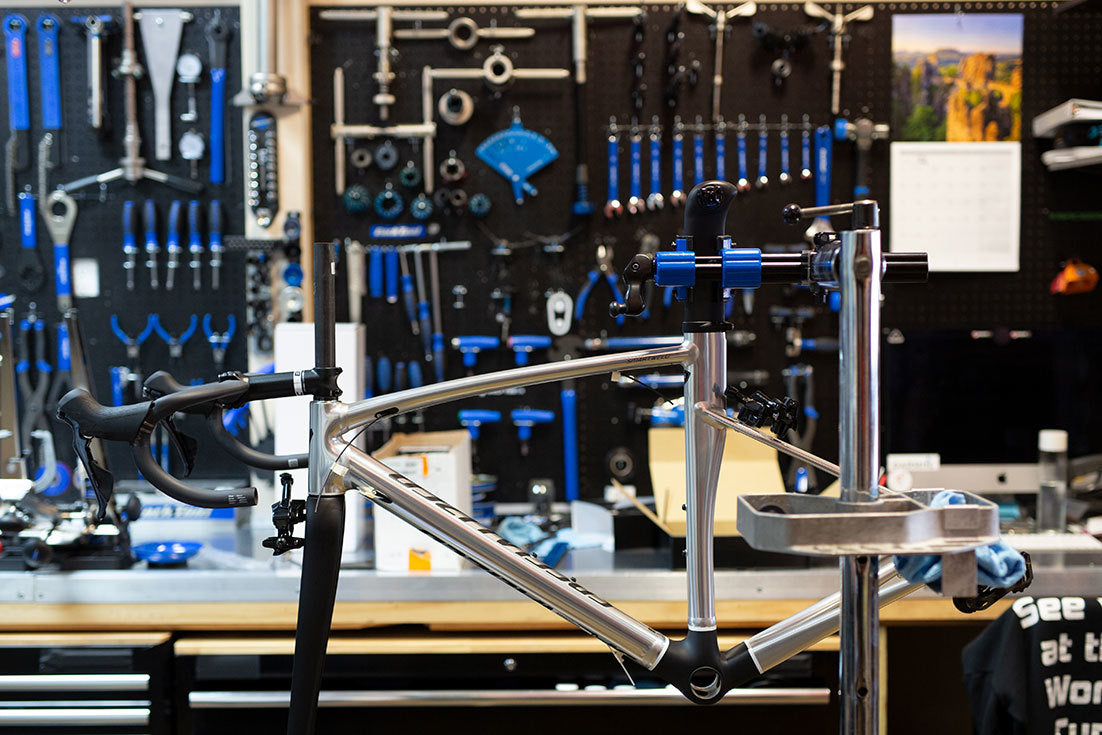 Hassle Free Bicycle Service Done Right
Our primary goal is to keep your bike in peak shape no matter what brand or what kind. We understand that life is busy and finding time to take your bike in for service can be difficult. At LoKe we provide a more convenient service process than you will find anywhere else. Our team will come to you and pick up the bike, bring it back to our professional service center, and then drop it right back off to you when the service is complete.
Book Your Service Now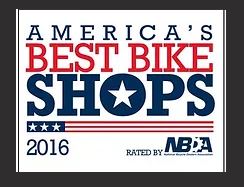 What Are People Saying
-Just got off my newly tuned up bike and it's better than new. Fast, thorough, and they did a great job with communication! Thanks Brad and Renee! -John D.
-Great people, great service, and FAST! The free pick-up and delivery included with the tune-up was not only a nice value, but is also great customer service :) - Emily O.
-Did an awesome job on tune up compared to other places I've taken my bike around town. Will be back!! -Joey T.
-Just had my bike serviced and could not be happier. Excellent pick up and drop off. On time and super convenient. Very fair prices and top quality work. Highly, highly recommend! -Kyle M.